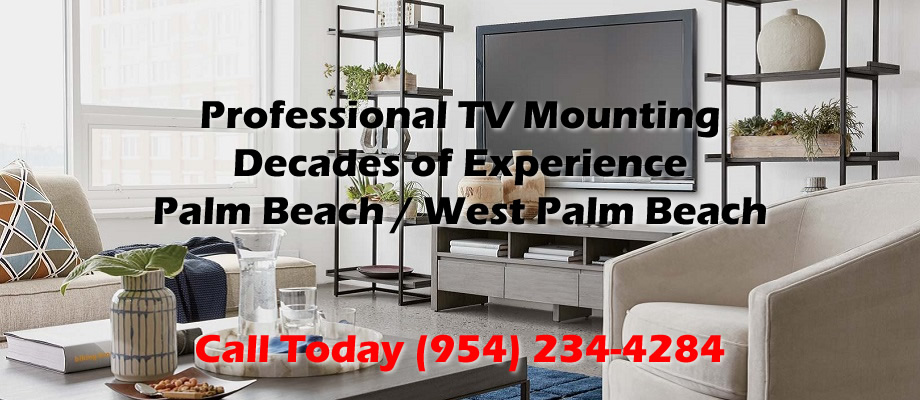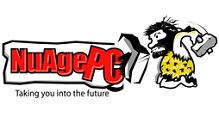 LOCALLY OWNED

LICENSED & INSURED

TV MOUNTING SERVICES

CALL TODAY! (954) 234-4284

PALM BEACH TV MOUNTING SERVICE

In Palm Beach and West Palm Beach, we provide our residential and commercial customers with the finest in professional Television Installation and TV mounting service. As a locally owned company, we have been providing television mounting services in the Palm Beach area for over 10 years. We have installed televisions in homes, clubhouses, restaurants, hospitals, nightclubs and more! If you are looking for a Palm Beach TV Mounting company that is licensed, insured and trusted throughout the Palm Beach and West Palm Beach area, give us a call at 954-234-4284.

Enjoy the convenience and sleek display of watching your favorite programming anywhere in the house from the standard living room TV wall mount to your bathroom televisions, kitchen, bedroom, ceiling mounts, garage or even outdoors on your patio. We are also able to provide our customers with all of the same equipment that is needed for your TV mounting project without the retail mark-up.

Palm Beach TV Mounting is a licensed and insured professional installation company that has achieved numerous accolades and awards from residential and commercial clients. With  exceptional customer service, affordable prices and a quality of work that is unmatched by other local TV mounting companies. We work with clients all around Palm Beach & West Palm Beach.

We offer Home Automation services that creates an inviting, sleek and functional environment for your home or place of business. Besides our award winning TV mounting services, we also offer custom home theater design, whole house audio systems, security camera systems and more. Give us a call today for all of your home automation needs in the Palm Beach, FL and surrounding areas.

If you have found yourself staring at an instruction manual on how to mount your television, or you feel that you are not getting the level of service that you deserve from the big box retail stores, give us a call. We are happy to provide you a quote right over the phone and discuss your specific project and needs. See why we are specialists in the mounting of flat panel televisions anywhere in the house.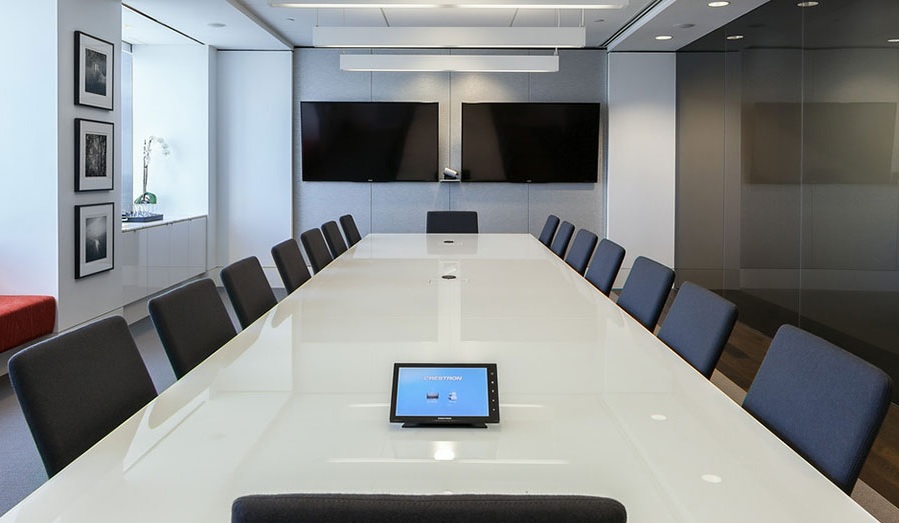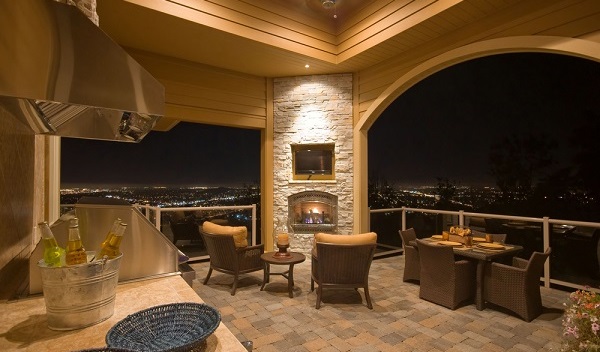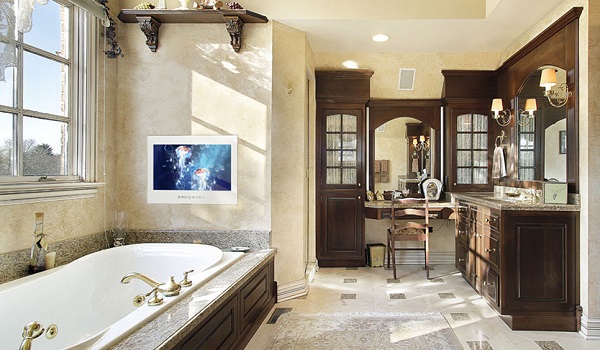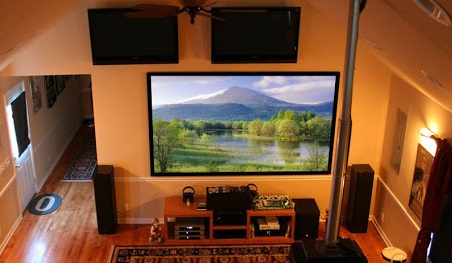 Commercial Palm Beach TV Mounting Service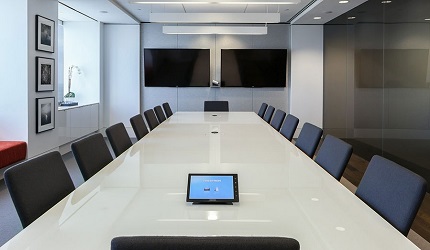 Residential Palm Beach TV Mounting Service

Form conference rooms to restaurants, hotels, nightclubs and exercise facilities. We work with a wide range of businesses and commercial clients in the Palm Beach area with their TV Mounting needs. Don't trust the appearance of your business to amateurs. We have been providing Palm Beach TV Mounting services to our commercial clients for over ten years. Our services are licensed, insured and always professional.

Custom Licensed & Insured TV Mounting Services. Serving all of South Florida including:

West Palm Beach, Lake Worth, Delray Beach, Boca Raton, Pompano Beach, Fort Lauderdale, Hollywood, Miami, Miami Beach, Kendall, Coral Gables, Hialeah, Coral Springs, Boynton Beach, Davie, Belle Glade, Hialeah, Palm Beach County, Broward County, Miami-Dade County and more! Give us a call at 954-234-4284 for all of your television installation and TV mounting needs. Thank you for visiting our Palm Beach TV Mounting and West Palm Beach TV Mounting website.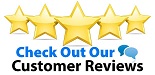 If you are in need of Palm Beach TV Mounting services for your home, you have come to the right place. We provide TV mounting services in the Palm Beach area seven days a week. We have been performing that service for over 10 years. We specialize in flat wall tv mounting, over the fireplace tv mounting, outdoor tv mounting and we can even mount your television in the kitchen, bathroom or garage. Give us a call today at 954-234-4284 or click below.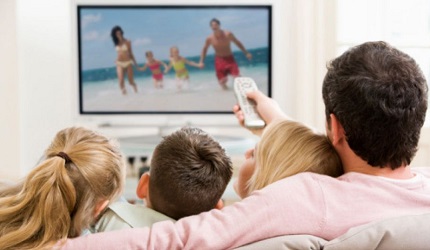 PALM BEACH / WEST PALM TV MOUNTING SERVICES

Residential and Commercial Professional TV Mounting Services in the Palm Beach and West Palm Beach Area