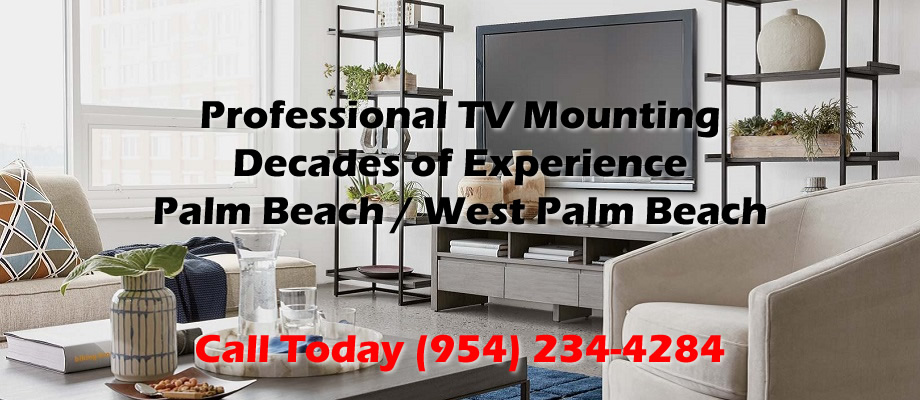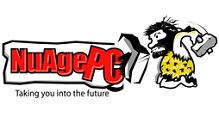 LOCALLY OWNED

LICENSED & INSURED

TV MOUNTING SERVICES

CALL TODAY! (954) 234-4284

Thank you for considering our company for your residential or commercial Palm Beach TV Mounting needs. Our company works with homeowners and business owners in the Palm Beach area providing our Award Winning TV Mounting Services in addition to Home Theater Design, Security Camera Installation, Home Automation, Whole House Audio and more! Use the form below to get a free online estimate for your Palm Beach TV Mounting project or give us a call at 954-234-4284. We look forward to the opportunity of speaking with you soon!

PALM BEACH & WEST PALM BEACH TV MOUNTING SERVICES

Custom Licensed & Insured TV Mounting Services. Serving all of South Florida including:

West Palm Beach, Lake Worth, Delray Beach, Boca Raton, Pompano Beach, Fort Lauderdale, Hollywood, Miami, Miami Beach, Kendall, Coral Gables, Hialeah, Coral Springs, Boynton Beach, Davie, Belle Glade, Hialeah, Palm Beach County, Broward County, Miami-Dade County and more! Give us a call at 954-234-4284 for all of your television installation and TV mounting needs. Thank you for visiting our Palm Beach TV Mounting and West Palm Beach TV Mounting website.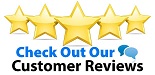 Get In Touch With 1080 Connect

Thank you for taking the time to visit our website. If you would like to learn more about the services that we offer or for questions that are specific to your project, give us a call at the number below or use the form located to your left. We look forward to speaking with you!

Contact Us By Phone

954-234-4284 (24/7)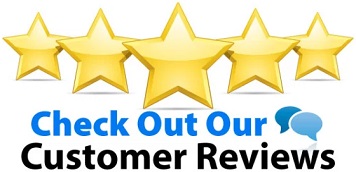 Read Some of Our Reviews

1080 Connect has been providing our award-winning services in the Palm Beach are for over 10 years. We have provided TV Mounting Services for thousands of residential and commercial clients. We pride ourselves in offering services that are affordable, professional and that exceed the expectations of our clients. Click on the link below to read reviews that were left by your neighbors in Palm Beach and West Palm Beach.

PALM BEACH / WEST PALM TV MOUNTING SERVICES

Residential and Commercial Professional TV Mounting Services in the Palm Beach and West Palm Beach Area